The X Net Systems has always been and still depends on friction and cooperation with strong companies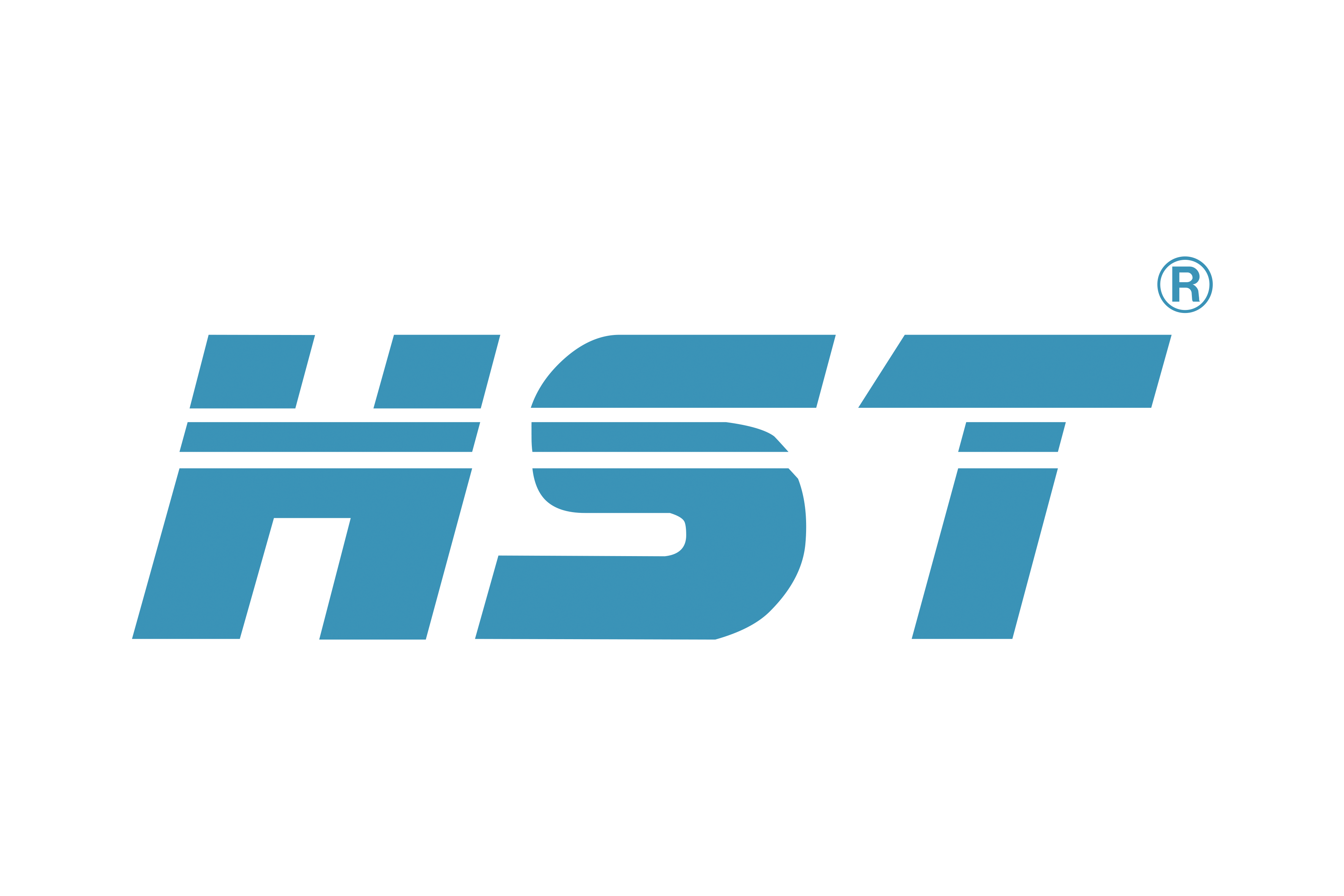 in various fields to raise the level of service and update the technologies provided to customers
,
We were proud to be present in one of the edifices of security and surveillance technology in the Middle East,
Which is HST We were honored to meet Eng. Hesham Yehia,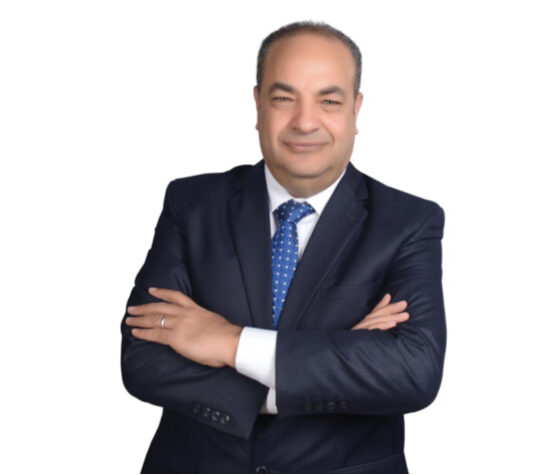 Who is considered one of the leading experts and developers in the field and many fields related to nanotechnology,
Where we were briefed on the latest products for alarm, defense and firefighting systems that have been developed with unprecedented capabilities.
Also we were introduced to the new and most important revolutionary invention in the field of biotechnology Octa H .