The X Net System's ( Egypt )
+20 (101) 0607-617 (support)
+20 (03) 319-0780 (Main)
info@xneteg.com
support@xneteg.com
2 Palm Beach Main Street 3rd Floor
From Coastal Road - Agami/Alexandria - Egypt
Sunday - Thursday : 10:30 am - 05:30 pm
Saturday - Friday : closed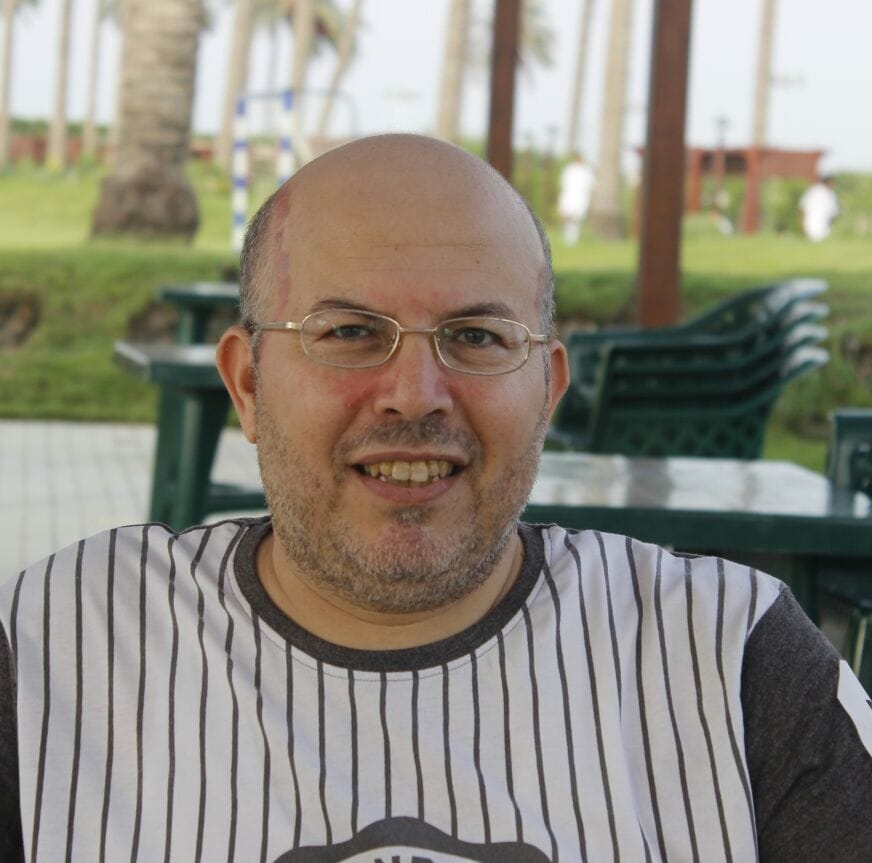 It is a kind of companies which have the required abilities and the flexibility you need to your business..
So be sure you will find the solution you look up to at the moment...
Keep up the good work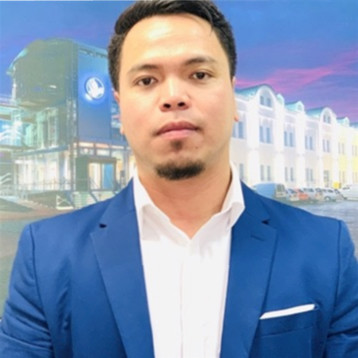 We are so grateful that you supported us today. The network migration is so smooth and very easy with your assistance.
          We looking forward and continue working with you.